Welcome to the Office of Zev Cohen, MD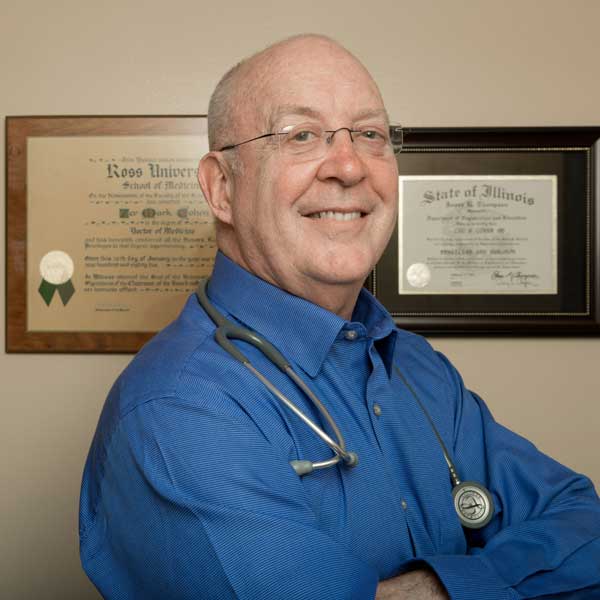 ---
"A personalized care practice allows doctors to care for patients in the way they were trained to care for patients … an enhanced healthcare experience with happier, healthier patients."
~ Zev Cohen, MD
---
Personalized Care with Dr. Zev Cohen
In today's rushed healthcare environment, I believe it's important for doctors to slow down and take the time needed for a comprehensive and personalized approach. As partners in my patients' well-being, I practice an integrated total health approach. My patient care plan includes wellness and preventive care in addition to continuous heath management. My Personalized Care Medical Practice provides individuals the opportunity to take a more proactive approach to their healthcare. Through my concierge medicine practice, patients who choose to join; gain more of my time, availability and benefits designed to enhance their overall wellness.
MD, Ross University School of Medicine
Internship and Residency, University of Health Sciences, Chicago Medical School, IL
Medical Director, Healthcheck, Nanuet, NY
---
---
New Patient Inquiry: 845-367-4343
What is Concierge Medicine
In a personalized care practice the doctor makes a commitment to limit the number of patients in their practice. Patients have much more time to spend with their doctor, which greatly enhances the level of care and attention to the patient's needs.
Extended, unrushed visits enable the physician to spend meaningful time with the patient, build a relationship and provide more comprehensive, proactive care than in a traditional medical practice.
Patient advocacy: what happens to you outside my office is very important to me. I can serve as your patient advocate with other healthcare providers and specialists, helping you coordinate your medical care, medications and tests.
To become part of a personalized care practice the patient pays an annual fee.
Benefits of Concierge Medicine
24/7 direct communications
After hours, for urgent issues, you can reach me by my personal cell phone or text message.
Little or no waiting
Office visits start promptly.
Same day or next day appointments
You will be seen the same day or the next day for acute visits.
Longer and unhurried appointments
Your comprehensive annual health assessment will be scheduled for 60 minutes. All other appointments will be approximately 30 minutes.
With rare exceptions you will always be seen by me
During my occasional absence from the office, a trusted colleague will serve as my covering physician.
Strong focus on preventive medicine and wellness
I will conduct a thorough assessment of your health, which will serve as the basis for your personalized wellness plan.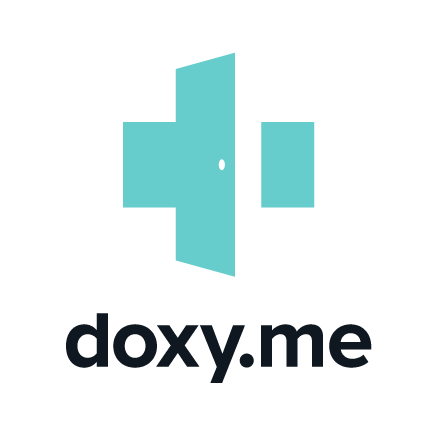 Telemedicine Now Available
I am pleased to offer my patients the easy to use telemedicine option called Doxy.me as a convenient alternative to in-office appointments for check-ins, prescription refills and other routine matters. Doxy.me is accessed through a simple link that I'll send by text or email before our virtual visit. All you need is a smart phone or computer with a webcam. While we can handle many issues via telemedicine, please note that symptoms such as chest or abdominal pain may require a physical exam. Please call my office first so that we may determine if a virtual visit is the best option for you.